Integrated Health and Policy Research (IHPR)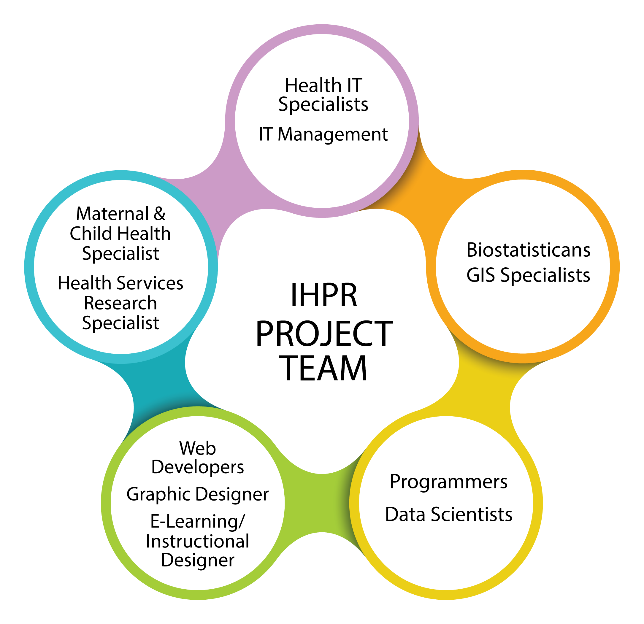 The team that is dedicated to the IHPR body of work for the Institute is an interdisciplinary team that conducts research and policy analysis on health and family issues that affect South Carolina and the nation. This team is led by Dr. Ana Lòpez-De Fede and Kathy Mayfield-Smith. IHPR provides researchers, policy makers, and practitioners with opportunities to collaborate to identify and promote the adoption of policies and practices informed by research. Further, IHPR translates that research into practice.
A large aspect of the IHPR work is our technical assistance and research partnership with the state's Medicaid agency (SCDHHS). We are the 4th oldest University-Medicaid Partnership in the Nation and participate in the State-University Partnership Learning Network (SUPLN)
IHPR works collaboratively with
state agencies such as the Department of Health and Human Services and the Department of Health and Environmental Control, among others;
systems of care and provider organizations;
policy makers;
private foundations;
national professional organizations;
federal agencies;
children and families at risk for poor health outcomes;
underserved or vulnerable populations; and
major stakeholder organizations serving individuals with chronic conditions, individuals with disabilities, and low-income populations.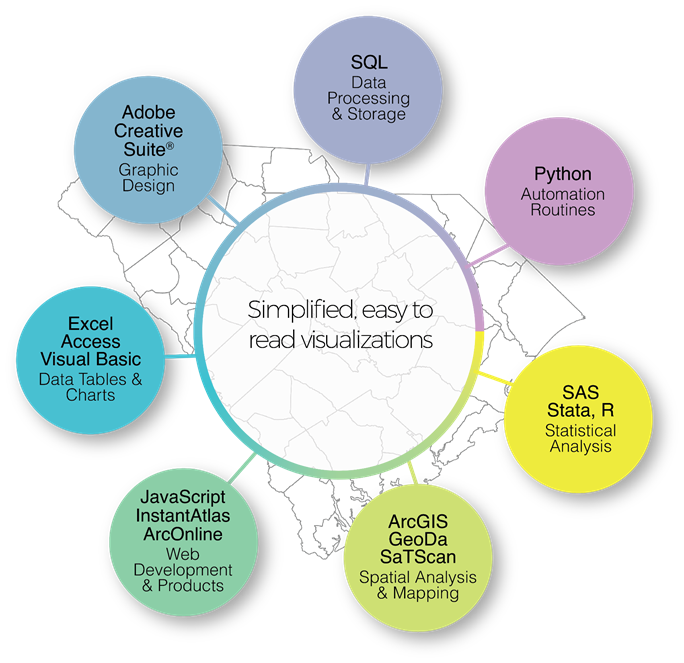 Our work also involves a heavy use of GIS and visualizations to help drive data driven decisions. Check out our work on SC HealthViz.