Child Mental Health Research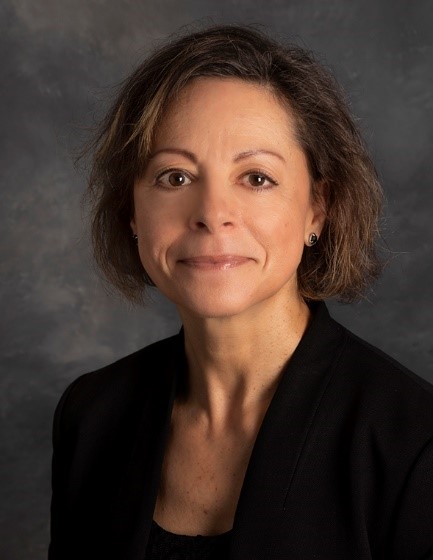 The Institute's Child Mental Health Research team works to advance evidence-based practices and policies to enhance the lives of children, youth, and families, particularly among underserved populations. Strong relationships with a range of child and family serving agencies and organizations support efforts to educate, understand and improve behavioral health outcomes for children, youth, and their families.

Cheri Shapiro, PhD, is a Research Associate Professor and Director of the Institute for Families in Society at the University of South Carolina, and the Editor-in-Chief of the Journal of Child and Family Studies. A licensed psychologist, she completed her PhD in clinical psychology at the University of Arizona and has more than two decades of experience in clinical, administrative, and research settings focusing on evidence-based intervention research and implementation. She has served as Project Director for the Pittsburgh site of the Multimodal Treatment Study of Children with ADHD, Director of the Psychological Services Center at SUNY Buffalo, Director of Consultation and Evaluation Services for the South Carolina Department of Juvenile Justice, Project Director for the U.S. Triple P System Population Trial, Principal Investigator of the Family Networks Project funded by the national Quality Improvement Center for Early Childhood Research, and Director of the South Carolina Center of Excellence in Evidence-Based Intervention. Dr. Shapiro's translational research focus is on implementation of evidence-based psychosocial interventions in real-world settings. Dr. Shapiro has published more than 35 peer-reviewed articles and book chapters, and has taught at both the undergraduate and graduate levels in Psychology and Social Work. Passions include reading, cycling, running, and yoga, all fueled by a long-standing love of very strong coffee. And good chocolate.
CURRENT PROJECTS
The Engaging and Training with Compassion Project, combining training for school mental health professionals in evidence-based mental health interventions within a trauma-responsive framework for elementary school educators

The South Carolina Center of Excellence in Evidence-Based Intervention, examining workforce uptake and use of evidence-based interventions serving children, youth, and families

Evaluations of Early Childhood Research workforce and family intervention programs

Evaluations of community efforts to enhance resilience in young children